Your donations will Improve the lives of Black boys through Education in technology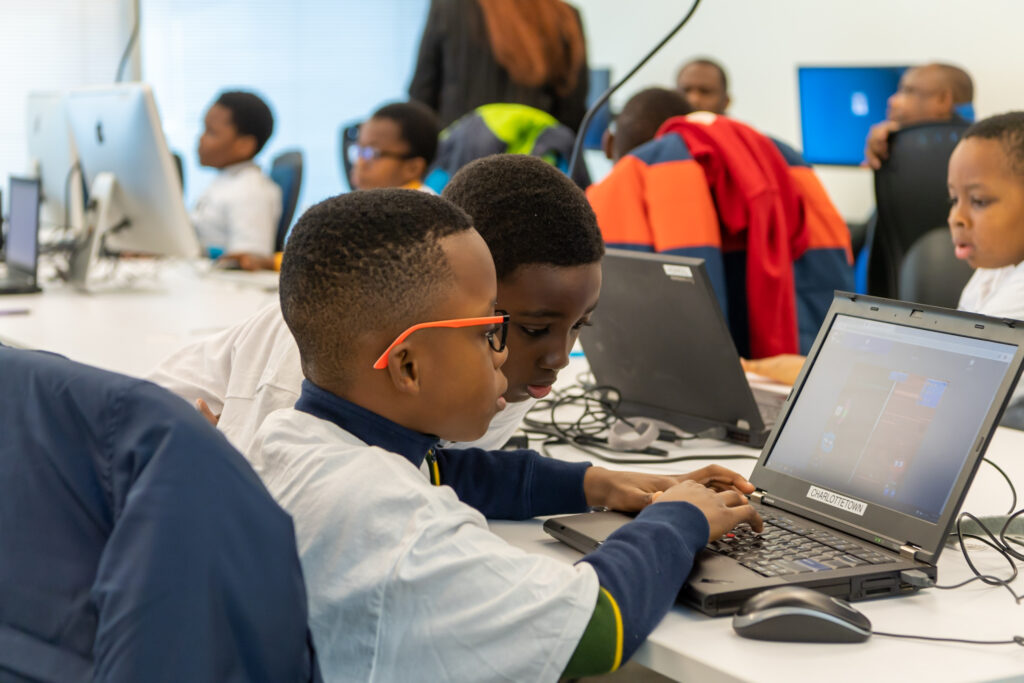 We accept Laptops, Mac books, Surface books, and Notebooks that's less than 5 years old and fully functioning condition with all required supplies
Eligibility criteria for laptops​
We only accept laptops in good working condition and comes with a valid operating system, Ideal donations are Windows 10 compliant with core i5 or equalant prossor 
Double-check that hard drives and important files are erased or wiped before donating equipment.
Consolidate your re-purposed laptops, double checked you have backed up all the files and cleaned up the hard drive, Leave the operating system 
If you making a bulk donation,  download the attached spreadsheet and fill in laptop information into the sheet.  Upload the donation sheet to donation form
e.g Laptop make , model , serial number

Download Donation sheet template
Complete the online donation form with your Business and donation information.
Ship out the laptops to Blackboyscode facility
The BlackBoysCodeCares initiative was created to address the need for technology and internet connectivity by partnering with technology leaders and telecom service providers to offer laptops and internet connectivity to the families in most need.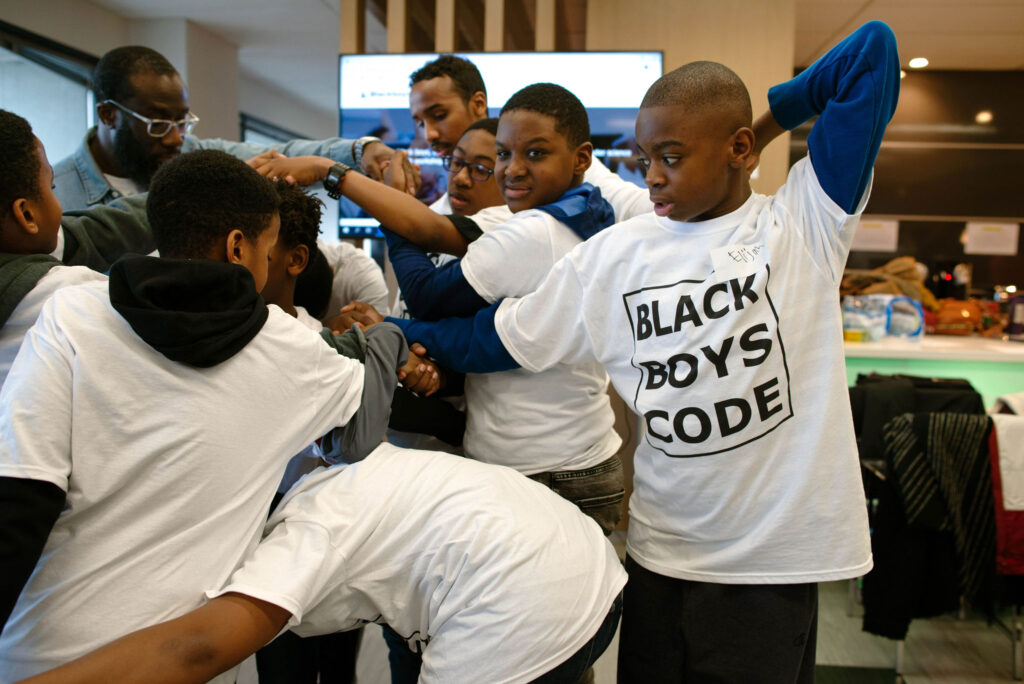 © Copyright 2021 || BLACKBOYSCODECARES